Zagame's House is a stunning boutique hotel that offers luxurious accomodation in the heart of Carlton on Lygon St, and celebrates the unique, the creative, and the sublimely delicious in its restaurants.
Throughout the winter truffle season, the hotel's 1851 Coffee Kitchen and Lord Lygon Wine Shop will be serving tantalising truffle dishes to savour and enjoy for breakfast, lunch or dinner.
"We shop as locally and fresh as we can, making every mouthful seasonal and sustainable... a modern fusion menu and a social, informal feel"
Truffle Eggsmash $25
Buttery mash, two coddled eggs, Manchego cheese, toasted brioche, grated fresh truffle
Monday to Friday 6:30 am-4,00 pm
Saturday & Sunday 7:00 am-4 pm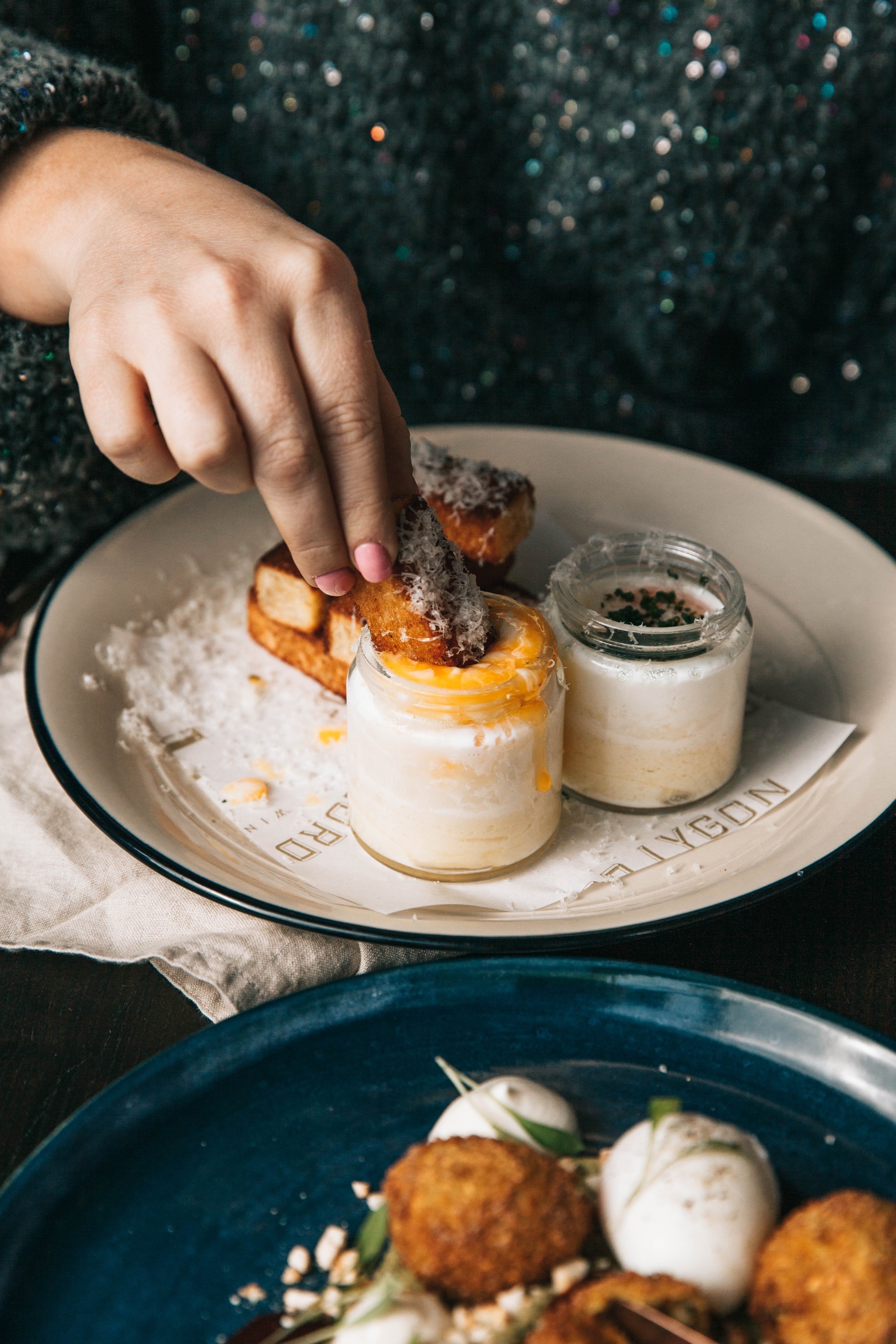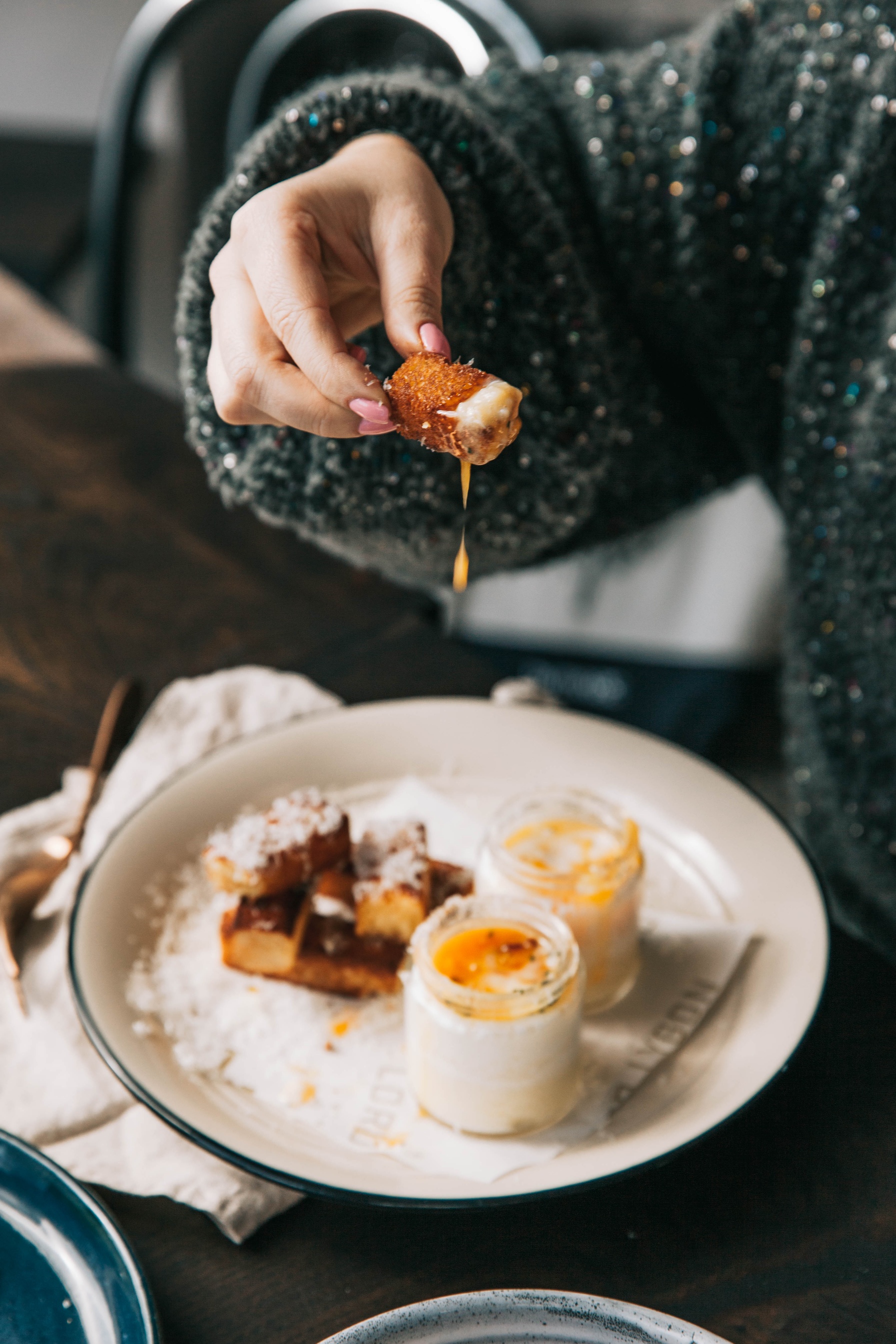 "Award-winning executive chef Chris Bonello went to town with the menu. Mix and match small bites for maximum pleasure, or chose the charcuterie pairing..."
Baked Truffle Camembert, butter toasted Turkish bread $35
From 4 pm until late every day