The Truffle Melbourne free festival weekend has become a much loved event in Melbourne's culinary calendar, but regrettably our 2020 free festival weekend has become just another COVID-19 hospitality casualty. We had rescheduled the weekend for early August, before the end of the Australian fresh truffle season, but unfortunately it looks like social distancing requirement will still be in place then. So to protect the health and safety of our guests, we've been forced to postpone this year's QVM weekend celebrations.
But all is not lost! The early signs are that ironically, 2020 looks like it's going to be a great fresh truffle season, with good late summer rains, and now some cool evenings arriving early to hasten the ripening process. So we're hoping to have fresh, aromatic new season truffles available instore at our Queen Vic Market Pop Up and online from 28 May.
And we're working on some new ways to bring you truffle love this year, so sign up to our newsletter to be first with the latest truffle news. Despite this bloody virus, the truffles are coming, and will be here very very soon - something to look forward to just when we need some hope and inspiration!
For our nostalgic friends, here are some reminders of last year's festival weekend:
Mock truffle dog hunts took place undercover in A-Shed throughout the weekend. Professional truffle hunting dogs and festival favourites Isadora, Forrest and Comet, along with their siblings from Brimfeldt Australian Shepherds, delighted market visitors with their truffle hunting skills.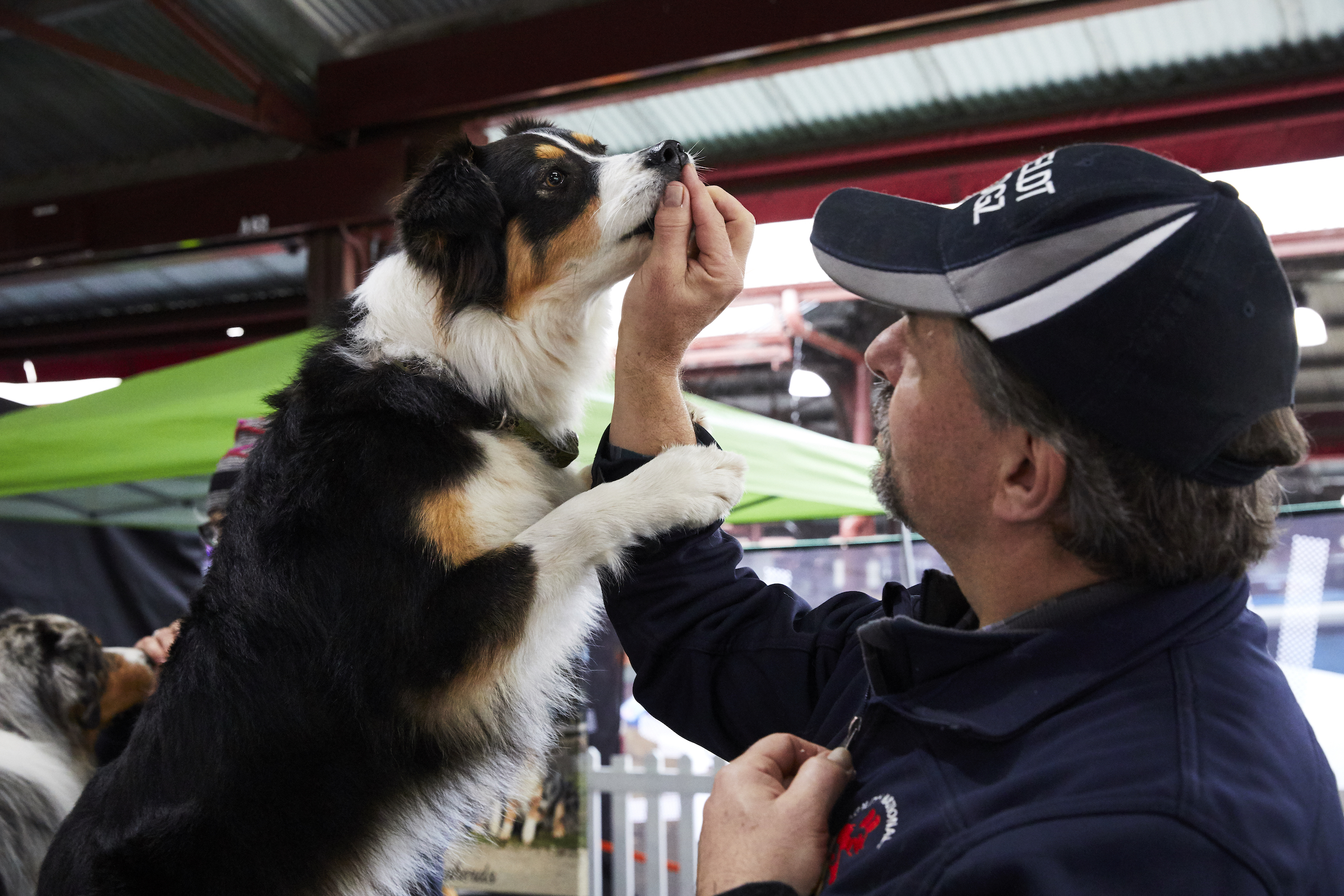 ---
2019 FRESH TRUFFLE & TRUFFLE PRODUCE EXHIBITORS
---
2019 READY-TO-EAT EXHIBITORS
---