We all had a marvellous time at the Truffle Melbourne Festival- here are just a small selection of the photos for all you truffle lovers out there. If you missed out and are wondering what all the fuss was about, or you can't quite remember the name of that delectable truffle snack you devoured, read-on below.

---
We were thrilled to join forces with central Merlbourne's most thriving and diverse market place, loved by locals and a must-see for visitors too. It's the perfect home for our festival program.

Queen Victoria Market again hosted the Truffle Melbourne Festival this June 2017. Our free weekend of festivities featuring live chef demonstrations by Melbourne's finest truffle chefs, affordable truffle tastes, artisanal produce to savour or enjoy at home, fresh truffles from across Australia, an international truffle produce range to tantalise, mock truffle dog hunts and live music throughout the weekend.
CHEF DEMONSTRATION STAGE SCHEDULE
MARKET TRUFFLE TRAIL TRADERS
---
MOCK TRUFFLE DOG HUNTS
Mock truffle dog hunts will take place in the Market's A Shed throughout the weekend. Professional truffle hunting dogs and festival favourites, Spice and Arrow, along with their siblings from Brimfeldt Australian Shepherds will delight market visitors with their truffle hunting skills.
Saturday 10:00am, 11:30am, 1:00pm and 2:30pm
Sunday 10:00am, 11:30am, 1:00pm and 2:30pm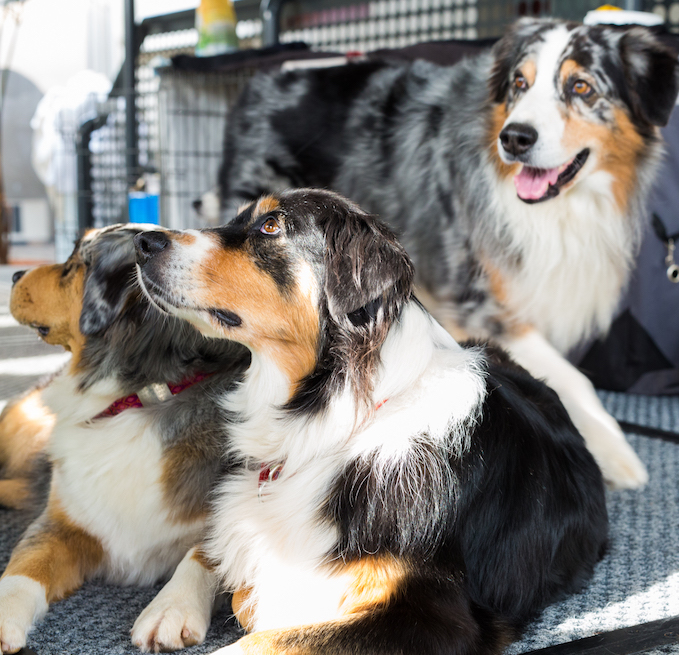 ---
FREE FOOD PHOTOGRAPHY WALKS
Australia's largest photographic specialists, Michaels Camera Video Digital, and Canon, will host free photography walks around the market with attendees receiving a free A3 print of an image they have shot while on the tour. A Canon DSLR camera and lens will be provided to use, or you can bring your own.
No bookings required- visit Michaels in A Shed to register.
Saturday 9:00am, 10:30am, 12:00pm and 1:30pm
Sunday 9:00am, 10:30am, 12:00pm, 1:30pm and 3:00pm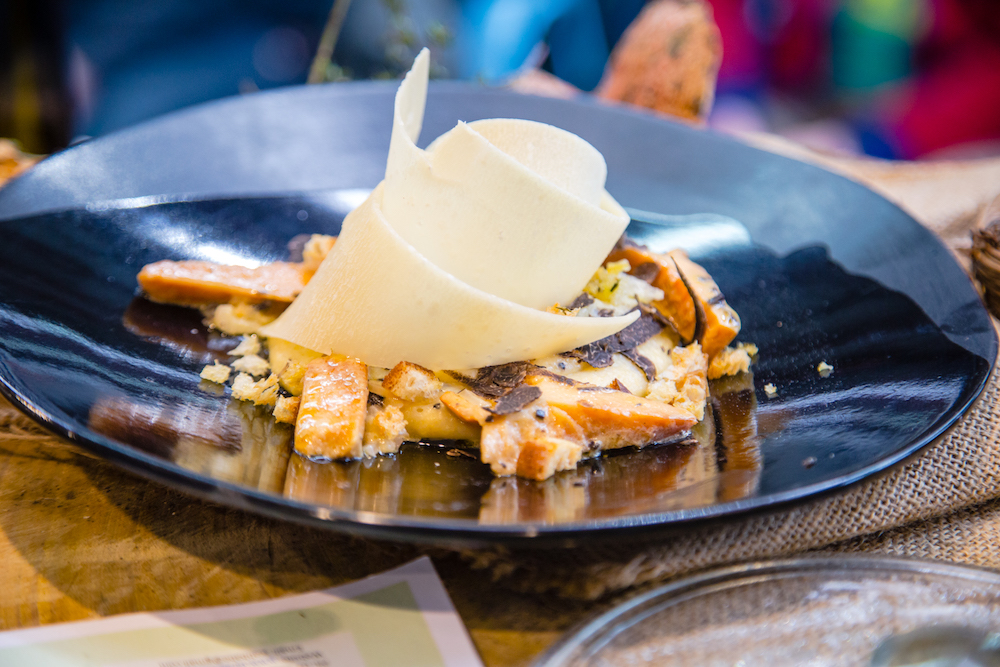 ---
READY-TO-EAT EXHIBITORS

Toasta specialise in creating food that will warm your heart, with combinations of dreamy feel-good flavours. Be tempted by their truffled toasties in all their crunchy, stringy, piping hot, cheesy goodness.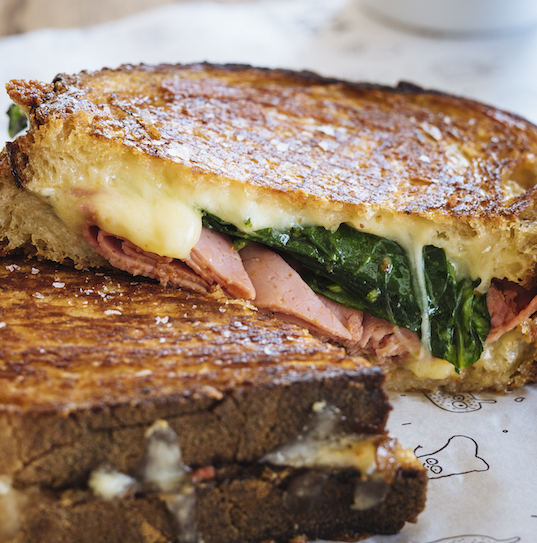 Mac n' cheese cooked southern style in a big pan with a gourmet twist and made with a secret blend of Melbourne crafted cheeses, twisted up with some tasty toppings for your eating pleasure- including truffle!
Considered to be the pioneers of wood-fired pizza in Melbourne, Woodstock Pizzicheria use 'Petra 3' pizza flour and 'San Marzano' tomatoes to create the perfect pizza. Enjoy their irresistible porcini pizza, or the toothsome Arancini Tartufo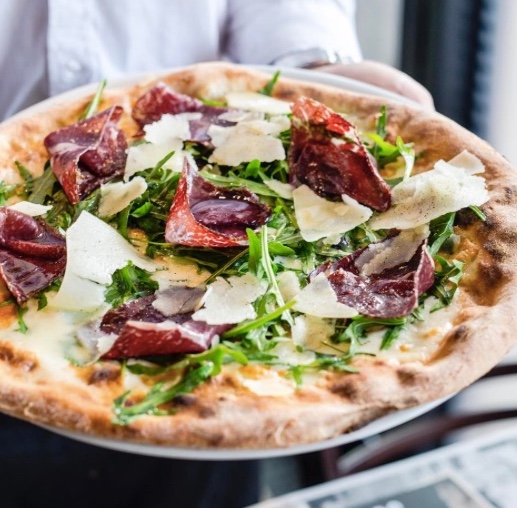 TRUFFLE & ARTISANAL PRODUCE
Located in Red Hill on the Mornington Peninsula, Bass & Flinders is an artisanal distillery that produces grape spirit using a traditional Alembic Pot Still. Their range of world‐class distillations are prepared by hand and the botanicals are sourced locally- including the truffles for their tremendous Truffle Gin and Truffle Vodka
Black Cat Truffles' premium quality Black Perigord Truffle fresh from their truffiere in the Victorian Goldfields will be available for sale, along with a range of tempting truffle produce including truffle honey, oil, salt and truffle relish
Great Southern Truffles offer an unrivalled range of gourmet truffle products, created with the very best ingredients and utilising the latest advances in technology to conserve fresh truffles for use all year round
Olieve & Olie's delightful and utterly beguiling products are handmade on the Mornington Peninsula using Australian extra virgin olive oil. The all-natural and organic ingredients are sourced directly from the producers and made with recipes the family has spent years perfecting