The largest free truffle celebration outside Europe returns to Queen Victoria Market this weekend!
Saturday 18th June 9:00am-5:00pm
Sunday 19th June 9:30am-4:00pm
And this year we're introducing private dining - skip the queues and have a delectable selection of truffle tastes and tipples delivered to your table! BOOK NOW!
Whether you're a truffle tragic, or simply curious, there's something for everyone at our free festival weekend. A huge range of affordable and delicious truffle tastes will be on offer - from warming truffle soups to tasty truffle pizzas, cheesey raclettes to truffled crêpes and bao – and not forgetting the famous Truffle Truck's truffle toasties and truffle prawn rolls!
Come along and be entertained with chef demonstrations by Melbourne's best truffle chefs sharing their truffle secrets with host Cam Smith, including Guy Grossi, Justine Schofield, Jesse Gerner and Diana Chan - check out the schedule and find the recipe details here. Truffle dogs Trixie, Arrow and their siblings from Brimfeldt Australian Shepherds will delight you with their truffle hunting skills, and of course the Truffle Melbourne Festival Bar is serving Prosecco, wine and truffled cocktails to enjoy all day.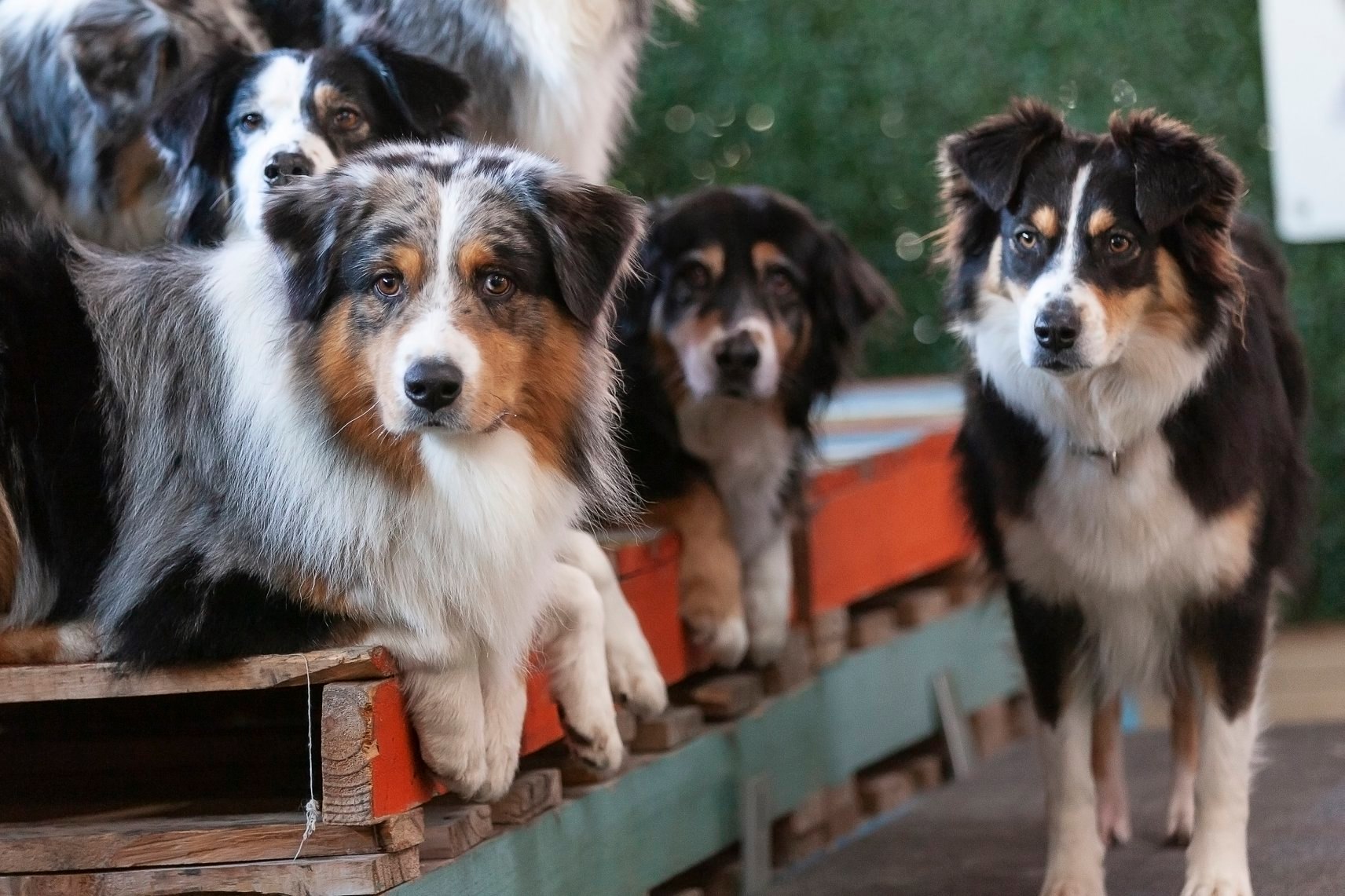 ---
READY-TO-EAT EXHIBITORS
Delectable woodfired pizza with a thin, crisp base and garnished with authentic Italian ingredients - including truffle - will take you over the moon with every bite
Serving traditional savoury galettes made with (gluten free) buckwheat flour. Tantalising truffle infused onion jam with smoked ham, Gruyere and chives; and truffle and garlic infused mushrooms with Gruyere and spinach. And dont forget to leave room for their famous sweet crêpes!
Two Chillies & Roadshow Coffee
Roadshow Coffee will keep you caffeinated, and the Chilean chefs from Two Chilies will share their traditional South American flavours with a truffle twist.
A taste sensation on wheels!
Mushroom Toastie - confit mushrooms, Gruyere & truffle mustard served with pickles $18
Truffle Prawn Roll - tarragon & truffle mayonnaise, pickled shallots & Avruga caviar served with truffle slaw $24
Pastrami Sanga - potato chips, caramelised onion, truffle aioli, bread & butter pickles served with truffle slaw $24
Truffle & Winter Vegetable Soup - chive truffle oil, hazelnut, Gruyere & sourdough $16
Truffle Fries - truffle Pecorino, truffle salt & truffle aioli $14
Coconut & Truffle Honey Panna Cotta - pear, pistachio crumb $16
Add fresh shaved truffle +$5
Have a Truffle Toastie delivered to your table, with other truffle tastes & tipples! BOOK NOW!
FRESH TRUFFLE & ARTISANAL PRODUCE
TRUFFLE MELBOURNE FESTIVAL BAR