2019 promises new truffle experiences at the Queen Victoria Market when the largest truffle celebration outside Europe returns for a third truffle-tastic time on Saturday 22 June 9am-7pm, and Sunday 23 June 9am-4pm, undercover in the Market's A Shed.
Whether you're a truffle tragic or simply curious, there's something for everyone throughout the weekend. A huge range of affordable and delicious truffle tastes awaits you, ranging from warming truffle soups to tasty truffle pizzas; cheesey raclette to truffled crepes – and the Truffle Truck offers new taste sensations. Join a two-hour market tour and learn all about the delights of the truffle, while enjoying generous tastings.
There's also a fabulous entertainment program with Melbourne's best truffle chefs sharing their (truffle) secrets on the Chef Demonstration Stage (details coming soon), and truffle dogs delighting you with their truffle hunting skills. The Festival Bar offers truffle bubbles, ale, cider and cocktails to slurp and sip while you kick back to the DJ sounds curated by Crown Ruler.
People really do love our free weekend at Queen Victoria Market - see you there!
---
MOCK TRUFFLE DOG HUNTS
Mock truffle dog hunts will take place undercover in A-Shed throughout the weekend. Professional truffle hunting dogs and festival favourites Isadora, Forrest and Comet, along with their siblings from Brimfeldt Australian Shepherds, will delight market visitors with their truffle hunting skills.
Saturday 9:30am, 11am, 12:30pm, 2pm, 3:30pm & 5pm
Sunday 9:30am, 11am, 12:30pm, 2pm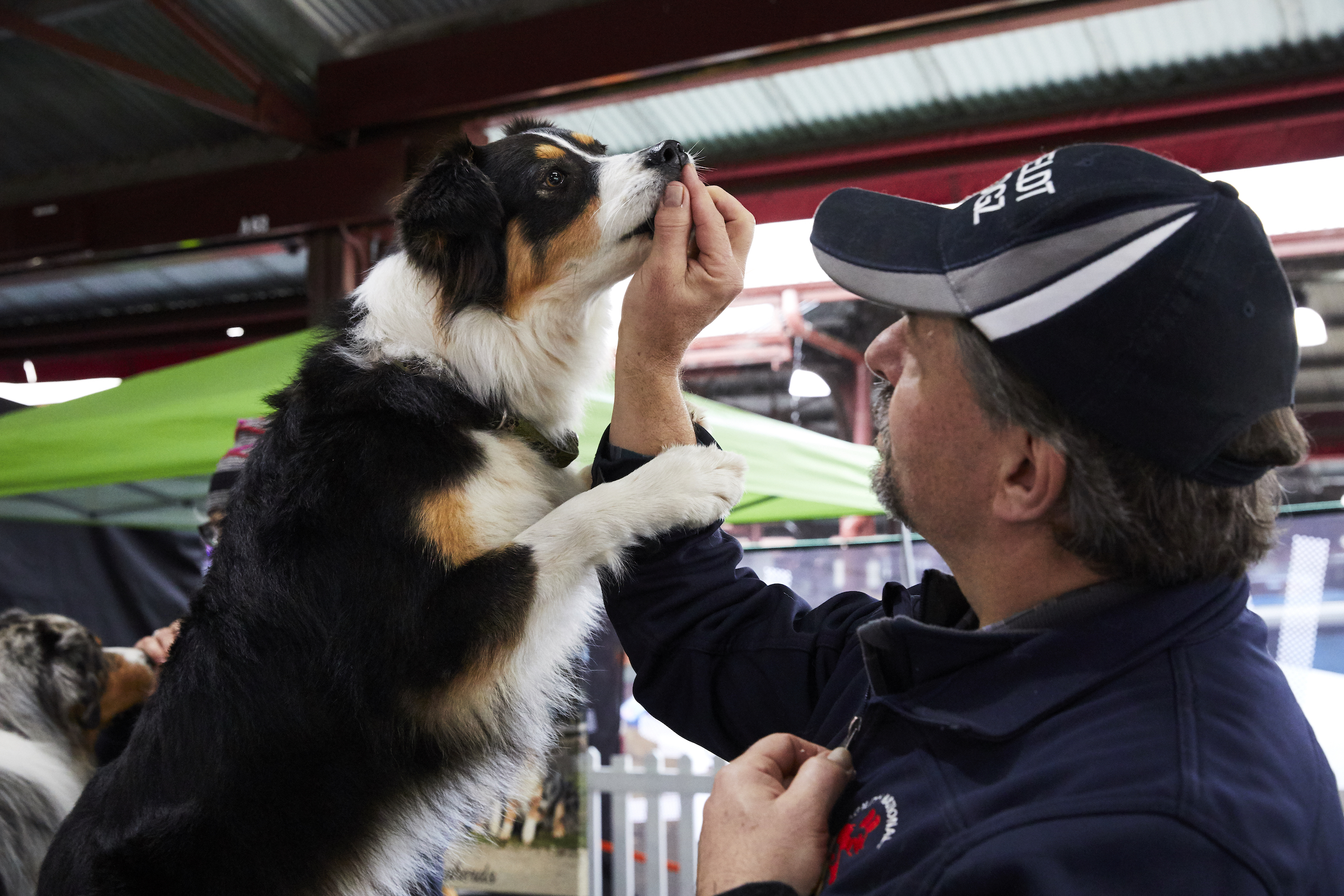 ---
FRESH TRUFFLE & TRUFFLE PRODUCE EXHIBITORS
---
READY-TO-EAT EXHIBITORS
Country Victoria's Havenwood Hollow are leaving their 150 acres of undulating organic pasture to serve up their delightful crepes- ham, cheese & truffle aioli; pear, walnut, goats cheese and truffle honey.
Collingwood's The Craft & Co will be showcasing their delectable range of house-made cheeses and infused spirits for tasting and taking home.
---